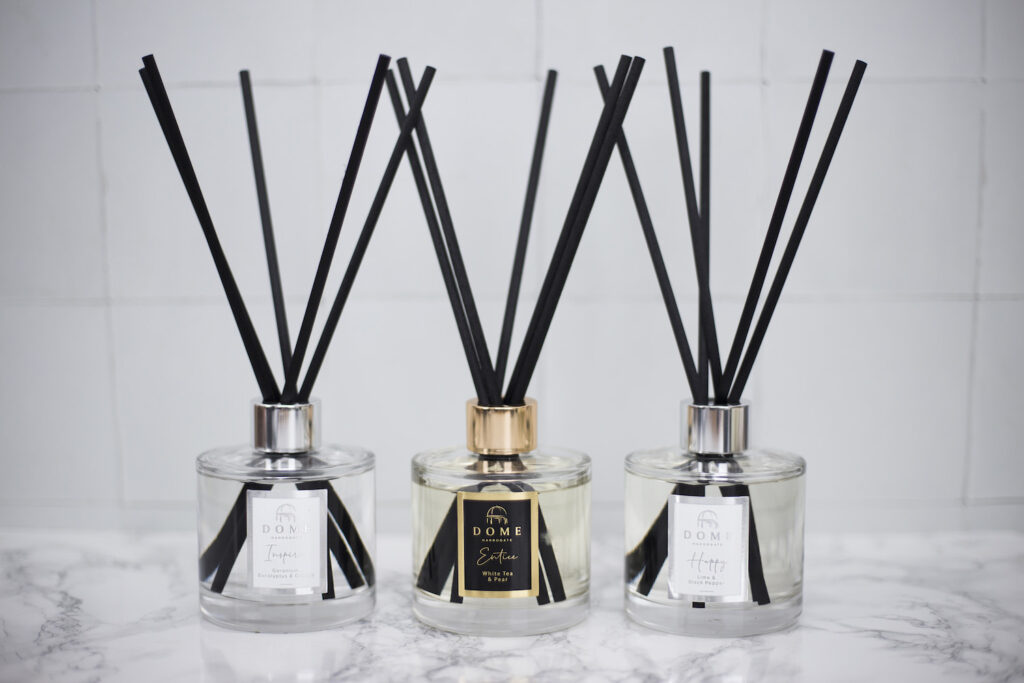 As one of our top selling products we wanted to share some tips to help you get the most out of your diffuser.
Air Movement
It is always best to position your diffuser in an area that receives higher traffic. A draught, or people walking past your diffuser will create air movement and allow the fragrance to be carried around the room. If you decide to place your diffuser near a radiator, a window or in direct sunlight, just be aware it may evaporate quicker than usual.
The Reeds
Our reeds don't need to be rotated regularly, unlike others. We have selected high quality reeds to ensure the diffuser liquid is constantly wicked up the reeds. However, if you would like an additional burst of fragrance for special occasion, you can rotate them.
Fragrance Immunity
Often having one scent in a room for an extended period of time means you don't notice the fragrance. Try to move diffusers into different rooms from time to time, keeping the scents fresh & noticeable.
Shop our Mood & Opulence Diffusers HERE